Steel constructions
We supply you with all types of steel constructions which are typical for concrete elements manufacturing companies.
These include:
Silos for aggregates, with and without paneling
Silos for cement, with subconstruction
Mixer platform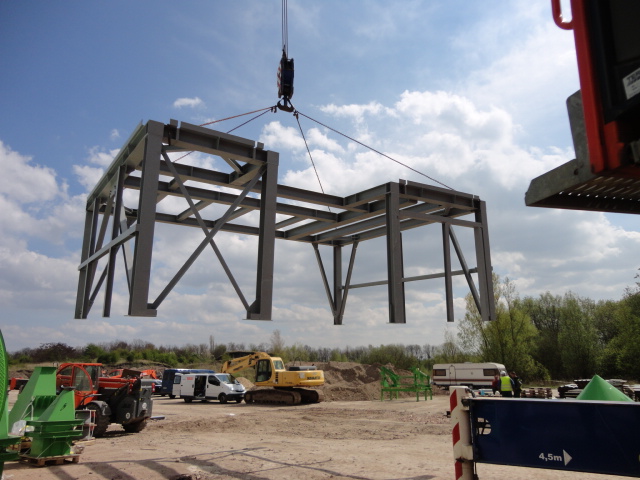 In the area of building the curing
chambers
we deliver and install on site:
Repair-Sets ► necessary in case of
re-location of curing chambers
If required, we supply you with
galvanized constructions.
All constructions in accordance with current standards.
All constructions according to static calculations.